Relocation and shifting are not new notions for the citizens of the United States and Canada. There are umpteen movements done in a given month or year, where people employ movers and packers to complete the shifting procedure smoothly and safely.  
If you are into the moving business and an organization that provides moving services, you know how much dedication and sincerity the entire process demands. As a mover, you promise your client secured and timely delivery of their valuable goods. Then, it is your liability to transfer the items from the source to the destination. 
Handling the inventory, estimates, transport, and delivery may become tedious if you do not utilize a proper app for movers. Gone are the days where movers would chalk out everything on paper, resulting in erroneous services. In today's digitized era, all service providers use software to ease their service-providing capacities.  
Below we have mentioned some of the leading apps encompassing the United States that will help you as a mover to organize the relocation of your client so that your reputation and recognition improve. These apps cover all essential checkpoints for a transfer like sales, contracts, bill of lading, billing, marketing, etc. Moreover, you will get some good deals for your moving service from these software applications.  
Network Leads

– This software enables movers to create their customized email templates to mail to the clients. It is a quick and user-friendly interface that has fast action time. It focuses on the speed of its operation, and thus, there is an automated mode that allows repeated tasks to be done in a jiffy by the system. You may also choose to interact with your customers through this portal. 

Move It Pro

– This

moving service app

enables the real-time connection of the transport carriers with the movers through GPS. Furthermore, when the mover is logged out due to any unforeseen network error, they can still access the digital bills, invoices, and even payments related to the customers. The clients also benefit from this app because they receive a notification about the arrival of the truck to load their items. 

Get Swift

– This platform covers the delivery of many products, including logistics, healthcare, and food items. Thus, if you are a mover related to these categories, this software is a highly beneficial tool for you. This platform has the scope of reporting the data in a centralized way, leading to enhanced organization and maintenance of the information. Its customer care team shall also guide you to follow economic paths while delivering and transporting your client's goods.

Elromco

– This

packer and movers app

is one of the leading cutting-edge software solutions for relocation and moving. It uses the latest Customer Relationship Management (CRM) tools to train the movers and their crew members before taking up any assignment. This portal also maintains its documentation in a paperless manner. The expert software engineers working behind this app ensure the accurate functioning and rendering of solutions to movers.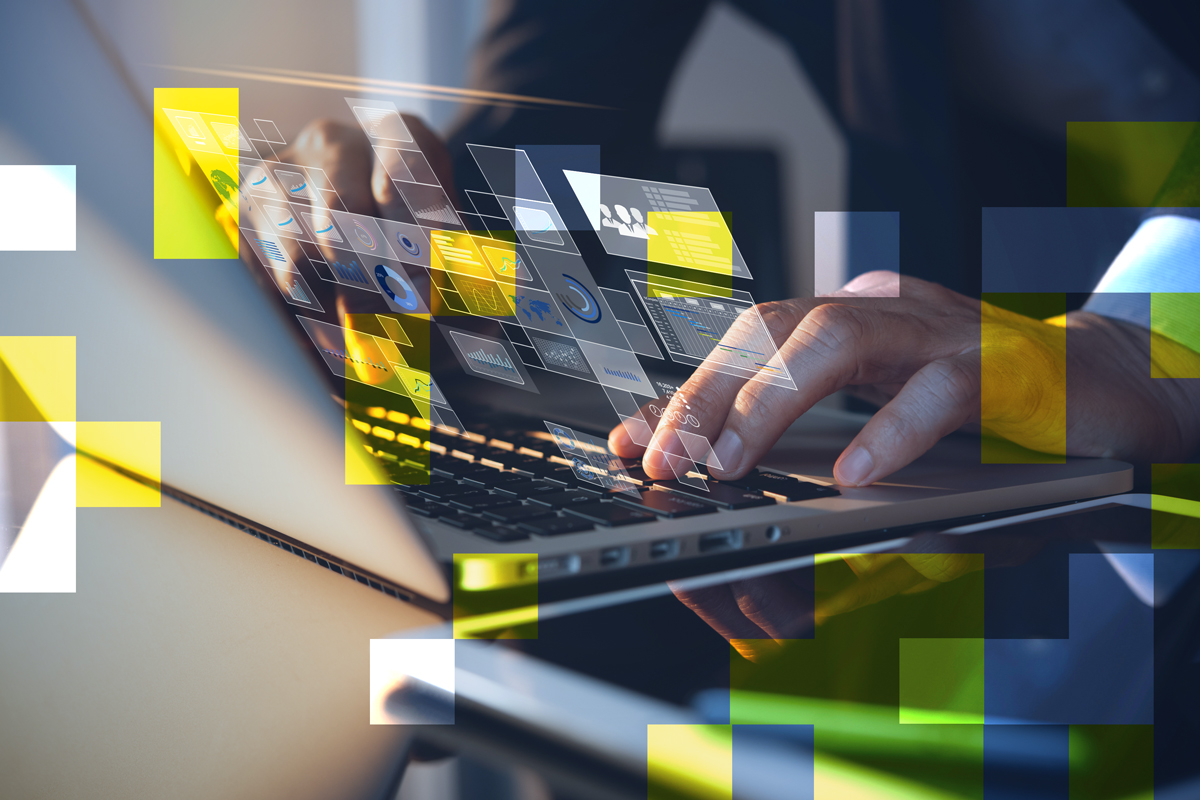 Clear Path GPS

– This application focuses on the live tracking of the goods that the mover and packer transport from one location to another. In this way, you will get a better grip over the trucks or other modes of conveyance that you have deployed to transfer the client's items. The latest version of this app allows movers to check the location of their fleet, updated after every half-minute. Moreover, the system generates several reports and maintains the essential documentation in an organized manner. 

Movegistics

– This

app for movers

shall help you execute the relocation efficiently, satisfying the customers. It also increases your profits and revenues by providing effective marketing strategies and attracting more customers. This platform maintains a completely digital inventory, and thus, saves a huge amount of time behind paperwork. It also has the facility of conducting field surveys to give you a better insight into the service you provide. This app maintains all the required documents, such as the crew details, bill of lading, etc., precisely.  
The Concluding Thoughts On The Use Of Apps to Get Deals for Movers
If you are into the moving business, you must take assistance and guidance from a moving software solution, especially in the competitive and digitized times of this day and age. You may choose one of the six applications that we mentioned above for your ready reference. 
You can also do your bit of research and find trustworthy and efficient moving software, which will help you render timely deliveries and enhance your moving business. You must give preference to those apps that offer beneficial deals on your moving services. Offering moving services to customers will be a seamless affair for you when you have such efficient apps available with you.