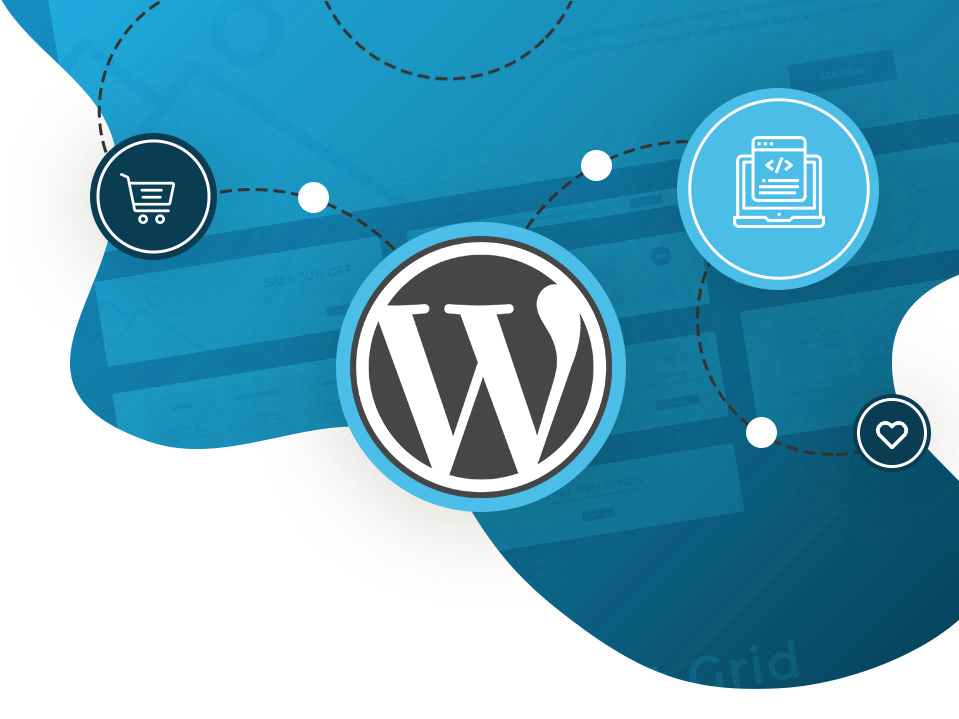 The process of adding images to the internet has to be done right every time. If not, it can result in more damage than you think. Thus, to help the site owners, we have mentioned here why you need an image on your site, the importance of image optimization on a web page, and how to optimize the image. 
Here by image optimization, we mean the process of boosting the performance of image gallery by setting the right format, size, dimension, resolution and quality. For this purpose, there are many tools available, too, like photoshop, lightroom, etc. It helps to optimize before uploading the image. However, you can also optimize at the time of uploading, but for that, you will need a paid  gallery plugin. 
Why do you need images on your site?
There are multiple reasons why everyone should include an image in their website, article or posts:
Images attract visitors to take action and stay a little more.

It helps the readers to connect to the content and the writer. 

Images help retain the information so obtained for an increased amount of time. 
Thus, making it essential for the developers or site owners to use the right image on their site. 
Importance of image optimization 
Now that we know that images are important and you include them, this does not mean you can upload one without any preparation. If the images are unoptimized, it can hurt the site's performance in many ways and reduce its SEO ranking. However, on the other hand, if it's rightly optimized, it can increase user engagement, improve user experience and boost conversion. The advantages are as follows:
Reduces loading time:

 The most important benefit we derive is that the loading speed increases by reducing the image size. It is because, after a size reduction, it requires less data to view it. Thus, keeping your visitors on-site engaged. 

Lower bounce rate:

 Adding image improve engagement and make your post more valuable. Also, after the optimization, the site does not buffer, preventing users from quitting the page. 

Boost your SEO:

 In 2010, Google policy changed, making the loading speed of a page an important factor in the SEO ranking process. So, it means if your site is faster, it has a better chance to rank. Moreover, this policy is also not something that will change again, especially when there is a mobile version for everything available now requiring much more speed. 

Better conversion rate:

 It is undeniable that nothing can stop the site from gaining conversion, where there is better SEO and faster loading time. 
Tips to boosting your Image gallery
Seeing the reasons why working in boosting your image gallery website is so important raises another question. What to do to optimize the images? Here you will find some effective tips on how to improve your gallery and gain long term benefits:
Balance size image and quality
The first task that you need to consider is making sure the size of the image matches your need. Remember the fact that the smaller it is, the faster it will load. But do not focus on that solely because it must also be visually appealing. So, to make sure they are the best proportion, follow the below thumb rule:
Limit your image up to a size of 200kb if possible unless the image needs to be something unique and has a purpose. 

The quality of your picture will be different in different editing apps; however, they range under a scale of 100. It is best if you do not go below 80 for better performance. 
But, to check if it's the best choice, you can run them in different gallery templates of Imagify or ShortPixel. 
Choosing the right format
Selecting the perfect size and quality, is not it! You have to consider their format too. The thumb rule here is if it's a photograph, keep the formatting in JPEG. For Logo, it is a vector, and for computer graphics, it is PNG. However, if you want to show a simple animation or small image, use GIF. 
Use Plugins
Thankfully to improve the image gallery, offers dozens of plugins. So, scroll through the best ones and find which one will help you optimize them. Some of the popular plugins are:
WP smush plugin

WWW image optimizer plugin

Compress JPEG & PNG images plugin

ShortPixel Image Optimizer plugin

Optimus
Include responsive image
Althoughalmost all themes in are responsive, it does not mean your image are also responsive. So, to make sure you do not have a large image to load on a small screen, you require the 'register additional image size' feature on your site. For this purpose, you can also take professional help. 
Conclusion
Search engine optimization is an integral part of a business site, and one can do it effectively by working on their image at the site. Above are some of the suggestions you can undertake for this purpose. So, make sure you go through it carefully.