For SUV-lovers, the Toyota Fortuner is a stylish blessing. Since its launch in 2005, it has gained popularity in India for being a reliable vehicle for regular commute, long drives, and off-roading. In the luxury SUV segment, Toyota Fortuner is one of the best-selling vehicles. Driving a car in India, especially in high-traffic zones, exposes it to the risks of minor mishaps causing dents and scratches.
For luxurious cars, repairing such minor damages can also burn a hole in your pocket. Therefore, it is essential to opt for motor car insurance, or more precisely, the Toyota Fortuner Insurance plan. It offers protection from third-party liability and damage to your vehicle due to an accident, mishap, or disaster.
A mid-size luxury SUV made by the Japanese automaker Toyota, Fortuner is available in petrol and diesel variants. This 7-seater SUV is known to be highly sturdy and safe.
Why You Should Buy Toyota Fortuner Insurance
You can purchase a Toyota Fortuner within the price range of ₹31-43 lakhs. The car has been built on the same frame as used by the bulletproof Toyota Hilux. It is known to be one of the best cars for hilly terrains and off-road conditions. Despite these security measures, one thing that every car owner must be aware of is the fact that all vehicles carry the risk of accidents, mishaps, and damage from natural disasters. A Toyota Fortuner car Insurance Policy ensures that you are financially protected from all such damages.
Which Type of Insurance Should You Buy for Your Toyota Fortuner?
It is legally compulsory for all cars to have a third-party car insurance policy. Most car dealers offer these policies via various insurance companies. While buying this policy can ensure compliance with the legal requirements, it does not cover damages to your car or injuries sustained by you during an accident.
On the other hand, a comprehensive car insurance policy offers complete protection from third-party liability and damages to your car. For example, you can opt for a standalone own damage car insurance policy along with a third-party liability policy from Tata AIG. Buying comprehensive four-wheeler insurance online from Tata AIG will come with a bunch of benefits. You will not only get the insurance in a jiffy but also get access to a network of 3300+ cashless garages.
Since the Fortuner is an expensive car, if it suffers damage, the cost of repair can be very high. Without a comprehensive insurance policy, you will have to bear all such costs. Hence, if you are looking for complete protection, then make sure that you opt for a comprehensive Toyota Fortuner Car Insurance policy along with the required add-on covers.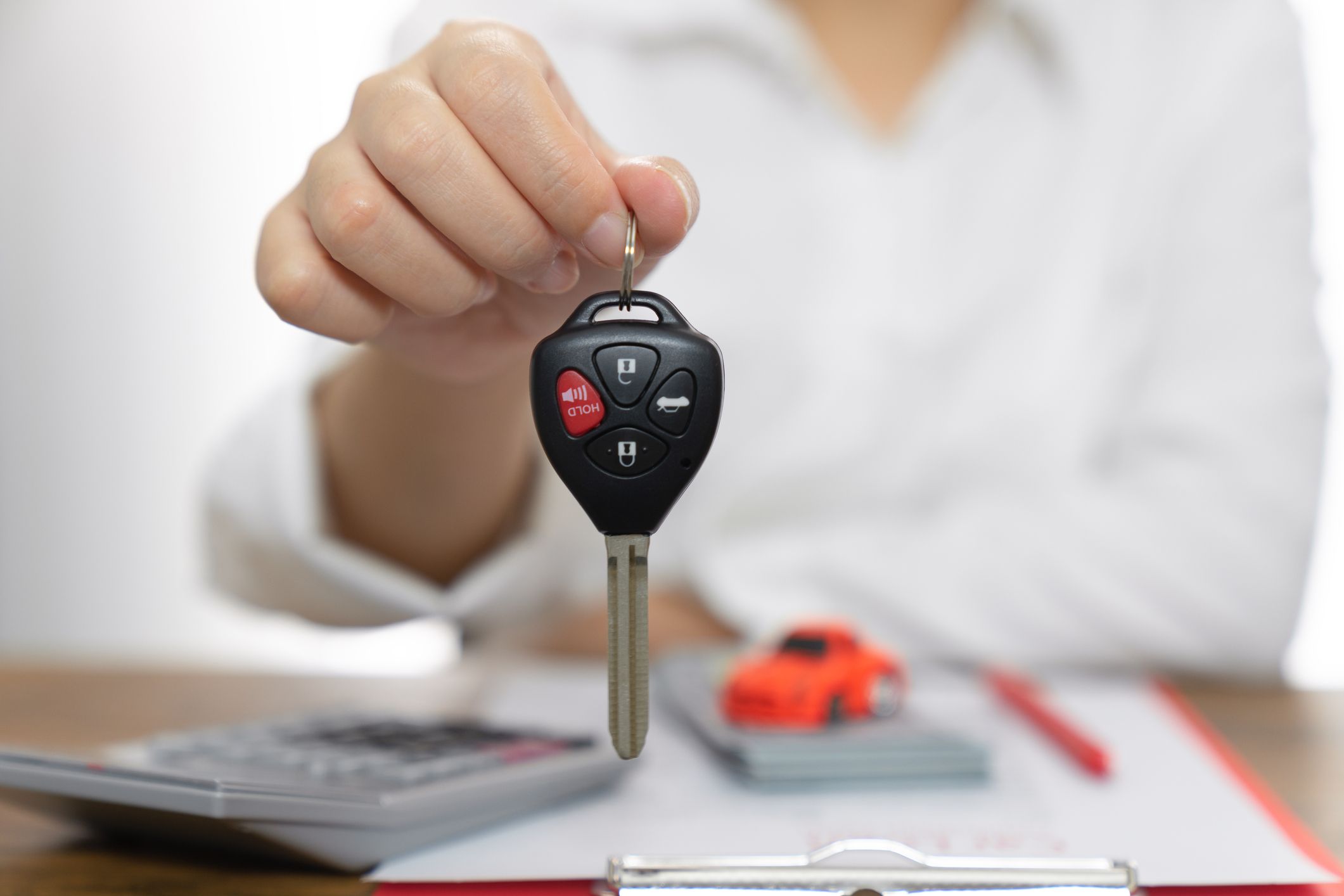 Some Add-on Covers for Your Toyota Fortuner
Being a rugged and stylish SUV, Toyota Fortuner is ideal for city roads, mountains, and off-roading trips. Most Fortuner owners tend to use their vehicles optimally and go on long road trips while using them for regular city-commuting. Here, we should mention that opting for add-on covers can increase your Toyota Fortuner's insurance premium. So, based on how you plan to use the car, make sure that you choose the right add-on covers that help offer complete protection. Here are some add-ons worth considering:
Repair Glass, Plastic, and Fibre Parts – This covers allows you to file a claim for repairing damaged glass, plastic, or fibre parts of your car due to an accident without affecting your No Claim Bonus.
Key Replacement – You can get reimbursement for the cost of replacing lost or stolen car keys.
Roadside Assistance – Round-the-clock assistance if your car breaks down in the middle of nowhere. The services include emergency refuelling, towing, mechanic services, etc.
Tyre Secure – If your car's tyre gets damaged in an accident, then this add-on covers the cost of repair or replacement.
Engine Secure – The engine is the costliest part of your Toyota Fortuner. With the Engine Secure add-on cover, you can get the cost of repairing your car's engine reimbursed under certain scenarios.
Personal Belongings Cover – This cover offers reimbursement for the loss of personal belongings in your car at the time of the accident.
Summing Up
Driving a car carries the risks of accidents and mishaps. Also, a vehicle is exposed to the risk of damage due to natural or man-made disasters. Further, the theft of cars and car parts is increasing in India. Hence, it is important to buy a car insurance policy that offers coverage for these risks. The comprehensive Toyota Fortuner Insurance plan + add-on covers are designed to help you get complete protection for your car. Make sure that you research the options available to you, compare plans and providers, and choose the best option for your car.